Whether you've driven a boat before you learned how to drive a car or you've come to Boat Bub because you're looking to learn about the newest boat technology on the market.
No matter if you're pursuing your motorboat passion to explore new parts of your local waterways or you want to find a new way to fish, it's important for you to understand how to properly care for your vessel.
With all of the different boat accessories and parts on the market, our team at Boat Bub understands the most common pain points that come with caring for your boat.
Plus, it can be even more stressful when you're faced with two choices that you're considering and aren't sure which would be the better option to go with. Shopping around for the best boat gear, boat parts, and boat accessories can make you feel like you're in the water without a life jacket.
Here at Boat Bub, we know all too well what it's like to not have any expert advice to lean on when you're on the market for new products.
Not to mention, you're here to be out on the water. You don't want to spend hundreds of hours doing research just to try to figure out what motor is the best option for you to invest in to replace the motor you currently have.
That's why we're so passionate about being as helpful as we can with Boat Bub. Our team at Boat Bub is here to help you find the best gear, parts, and accessories for your beloved boat.
Plus, we're even going to break down the most important parts of boat ownership into tutorials. You'll never have to worry about how to properly care for your boat!
Our biggest goal here at Boat Bub is to guide you through all of the difficult parts of boat ownership. That way, you can focus on getting back to having fun in the water and sun in no time!
No matter what your current situation is with owning a boat, our experienced team here at Boat Bub is here to gently guide you through everything you need to know.
Boat Bub is here to help you find the best motor for your boat, help you narrow down your massive list of wax selections, and show you how to properly care for your vessel. Plus, we're dedicated to making sure you thoroughly understand how to find the best boating accessories so you can enjoy your boat to its fullest capacity!
Here at Boat Bub, our biggest goal is to help you learn how to be the best boat owner you can be. That's why we offer extensive guides on all of the aspects of owning your own motorboat!
How this works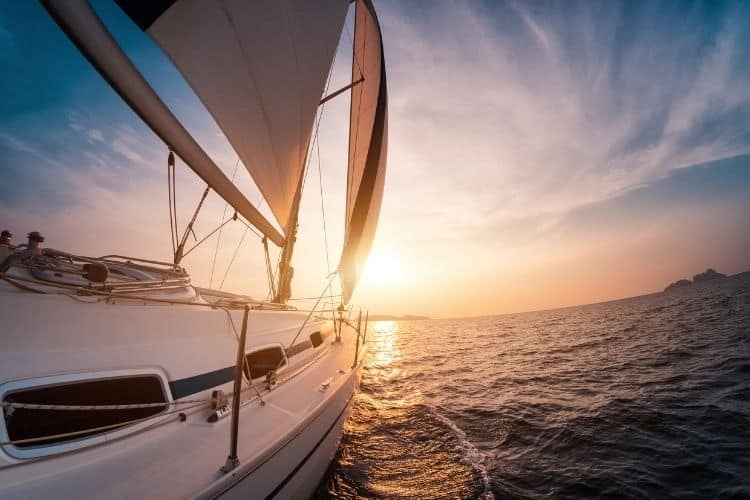 We don't recommend any boating product we wouldn't buy for our own boats! When we review certain types of boat trailers or motors, we don't base our reviews based on a quick glance at the product.
Instead, we take the time and effort to test out the products in a variety of different conditions. While we're fully testing out the product, we'll get an idea of how the product responds to wear and tear (and we'll ask around).
That's what we're dedicated to here at Boat Bub. We aren't just interested in giving boating advice. We're passionate about boats.
So, every single comparison, roundup, and review you read on our website is treated with this same level of attention. Our number one goal here at Boat Bub is to provide you with all of the information you need before making any final purchasing decisions about your vessel.
We want to ensure your boating experience is going to be the best it can possibly be. That's why we're only going to recommend products to you that we trust to make your boat safer, easier to take care of, or more fun!
We have a review process that's broken down into several steps, depending on what we're reviewing. Here's how we go about our review process:
A product or piece of equipment garbs our attention or is recommended to us. We start our research and really learn all we can about this product.  We don't accept discounted items or items for free from the manufacturer, as we want all of our reviews to be completely fair.
The person who is doing all of this research is the same person who writes the article. If the writer needs help, they'll receive support from our team of editors. But, we always ensure that the same person who's doing all of the research is the same person who writes the article and supplies all of the data inside of the article.
Any questions that come from our community of readers are answered and will be later updated in the article.
We love that you're here with us while on your boating journey. We love that you're so passionate about motorboats because we are too! Amazing things can happen when a community of people who love something get together.
Boat Bub is so happy to be a part of your boating journey and that you trust us with product recommendations. Thank you for being here with us.
Our Core Values
Trustworthiness, passion, integrity, accountability.
Our Team
Brittany McCaig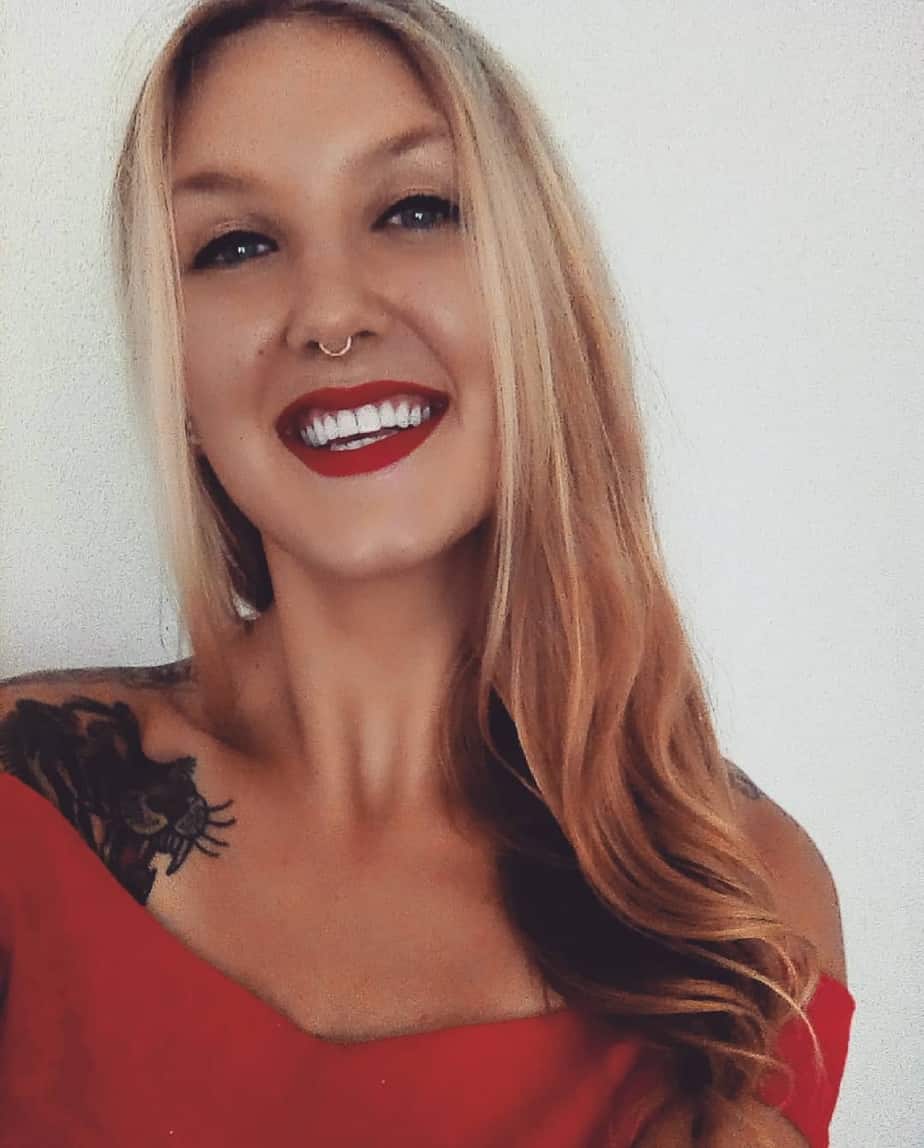 Brittany McCaig isn't your typical writer. Instead of working as a full-time writer, she's a full-time sailor. However, her passion for writing has been with her since she was a child. One of her first publications was in Surf Sri Lanka back in 2019. Throughout her time traveling the world, she's currently living in the Caribbean. When she's not writing about her passion for boats and traveling the world via sailing, she works as a surf photographer.
Brieanna Savard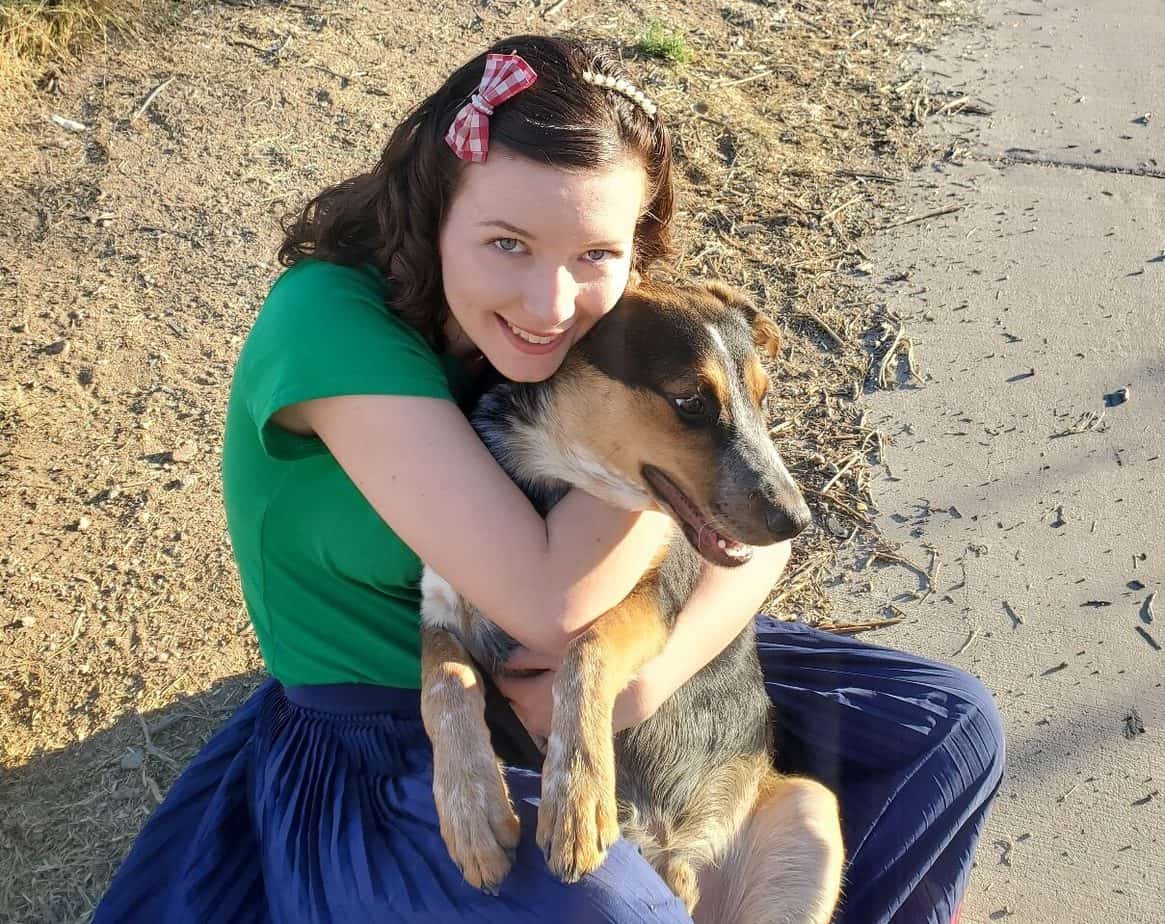 An adventurer at heart, Brieanna is a girl in her twenties who loves to read and write about one of her favorite things- boating. Having grown up boating often with her parents and sister while traveling and in her home state, her interest in boats has started from a very early age.
Imagining the smooth lake's spray upon her face as her craft skims across, writing about vessels on the water becomes very real to her, and she is always longing for the next time to be on a boat herself.  She also loves to curl up with a cup of tea and a book dating back to the 1800s through the 1950s, play with her Texas Heeler puppy, spend time with her sister while watching old shows or hearing a book aloud, or wander in the woods and bathe her feet in forest waters wherever she may find them.